What is it like at the end of the Universe? Experiencing with the path along the orbits and finding peace inside oneself.
I want the game to reflect on social distancing during Covid pandemic. With Unity3D, C4D, and programming, I will create a parkour game with thoughtful layouts and appealing visual.
Inspirations/References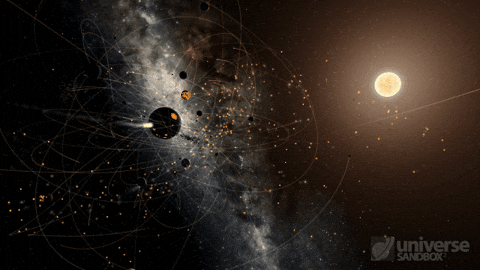 ---
---
---
Visual Reference
The Observatory https://www.behance.net/gallery/54061733/The-observatory?tracking_source=search_projects_recommended%7Cuniverse
---
---
---
---
---
---
---
---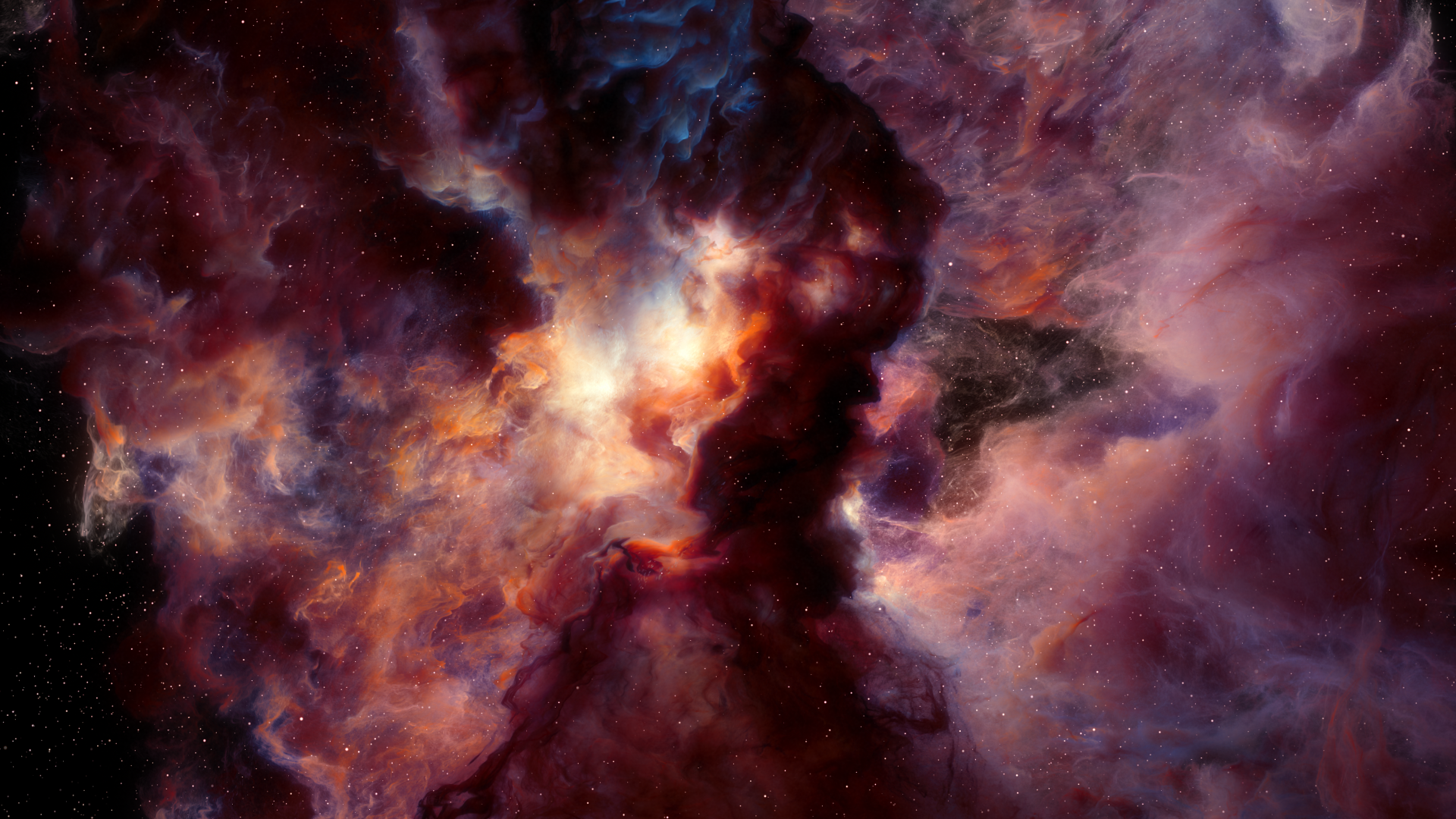 ---
---
---
Timeline
Week 2:
Research on planetary motions and decide what kind of game for the project
Week 3:
Start game development from programming the movement, with Unity.
Website building from scratches.
Week 4:
Explore camera movement, collision and other intersections.
Use 3D modeling for small objects in the game.
Week 5: Midterm Presentation.
Demo Unity code for object movements.
Present an interface without UI design.
Website updates.
Week 6-7:
Code continues, focusing on levels and checkpoints.
Week 8:
3D modeling for planets and UI design.
Week 9: Final Presentation:
Unity game demo with basic UI design. 
Website updates.
---
Spring Quarter:
Week 1:
Research on VFX and sound design for games.
Map a plan on visual effects of the game.
Week 2-4:
Sound design, compose a bgm and create sound effects.
Week 5: Midterm Presentation.
Demo game with sound, already to play.
Week 6-7:
Build visual effects, and match with sound effects
Week 8:
Refine UI with animation.
Final debugging.
Week 9: Final Presentation
Present final project and the website.
Week 10: Exhibition. 

Current Status
A link to a short video of my playing the demo, https://drive.google.com/file/d/1M17IFDi3yhnkCviPhOzmZaKJtmCsPipg/view?usp=sharing
Also my code
---
---
TO DO
Before final,
Background Movement
Eclipse orbits
Modeling of the many obstacles
UI design